Bristol Radical History Festival 2018
Building on the success of the 2017 Bristol Radical History Festival, MShed and Bristol Radical History Group are excited to be hosting another event on Sunday May 6th 2018 with more talks, walks, performance and stalls.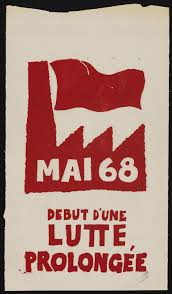 2018 marks the anniversaries of two of the most significant historical moments in the 20th Century. The First World War ended in 1918. This centenary will see  the Remembering the Real World War One history group examining the realities of the human catastrophe and challenging the militarism celebrated in 'official' accounts. May 2018 also marks the fiftieth anniversary of the May 1968 events. These signalled the rise of the counter-culture and emergence of the new social movements that continue to define cultural and political debates. The Bread, Print and Roses Collective will revisit the 1960s by coordinating a 'free university' to discuss their significance in the present day.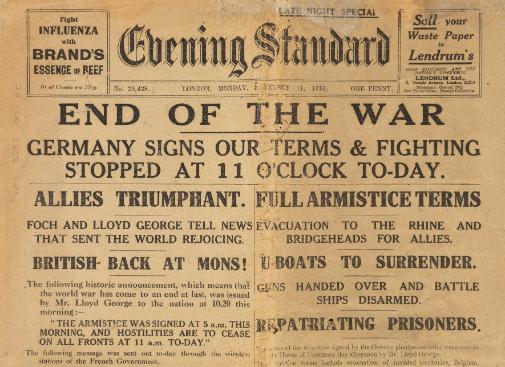 Event details coming soon