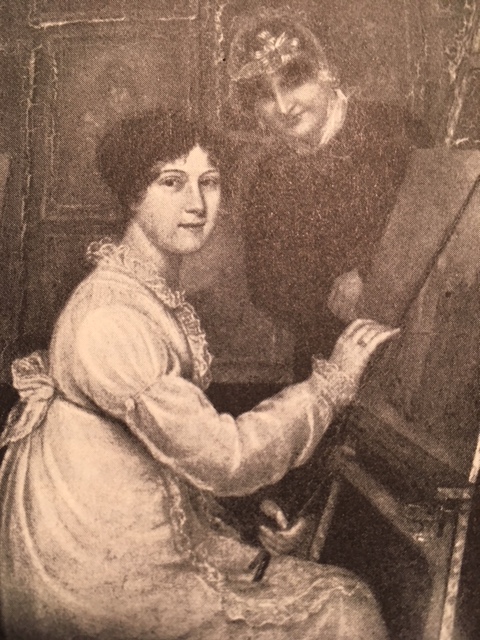 What is the connection between the Bristol Sharples family of artists, the American Revolution of the 1780s and the Royal West of England Academy of Art?
Join Lee Cox and Hazel Gower, director and writer of a TV film about Ellen and Rolinda Sharples, in exploring the  places where they lived and worked at the beginning of the 19th century. Rolinda became the only female member of the Bristol School of Narrative Artists, whilst the Sharples family little known legacy led to the establishment of equal art training opportunities for women alongside men at the RWA, one of the first academies outside London.
Meet at 11.00 am outside Christchurch, Clifton Down Road, Clifton, Bristol BS8 3BN.
The walk ends at the Royal West of England Academy café,  Queen's Road, Clifton, Bristol BS8 1PX at 1.00 pm, followed by screening of the film Rolinda Sharples – Painted out of History at 1.30 pm.
Event ends at 2.30 pm.
NOTE: This event is being repeated the day after, on Sunday 6th May.