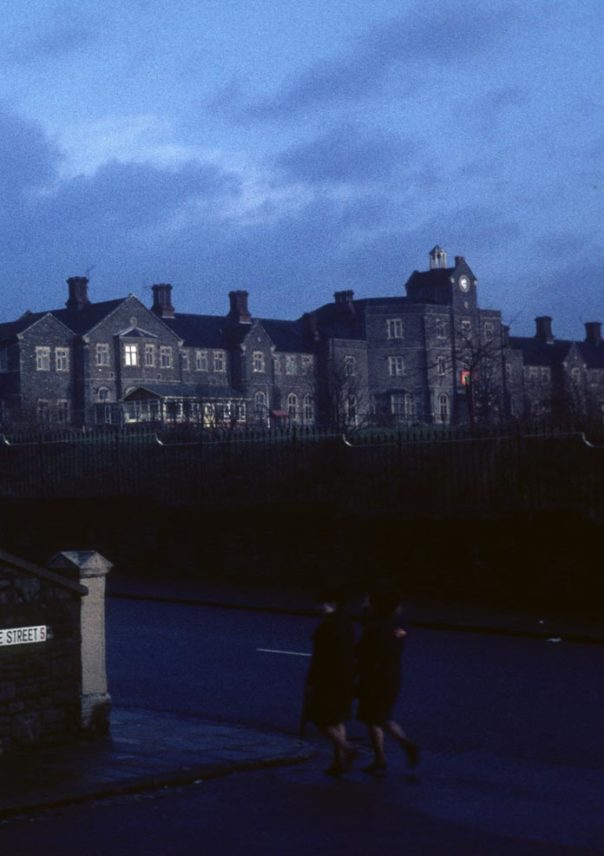 Monday 16 October – 7.30pm-9.00pm – Friends of Eastville Park Community Hub (Nissen Hut), Eastville Park, Near Park Avenue car park, Bristol BS5 6QG
In 2015, to great public interest, Eastville Workhouse Memorial Group released details of more than 4,000 paupers who were buried in unmarked graves in Rosemary Green. These were inmates from Eastville Workhouse which was situated on the present-day East Park housing estate on Fishponds Road. The burials in Rosemary Green covered the period 1851-1895, but the question remained: what happened to unclaimed deceased paupers after this period?
Over the last two years researchers Gloria Davey and Di Parkin have collated data on pauper burials in Greenbank Cemetery just over the road from Rosemary Green. The incomplete Poor Law Union death registers cover the period from 1895 to 1933 and demonstrate that public cemeteries may contain large numbers of unmarked and unrecognised pauper burials, many of whom were workhouse inmates.
In this meeting Molly Conisbee will survey pauper burial practices in the nineteenth and twentieth centuries and the researchers will present their findings along with exposing some hidden history of Greenbank Cemetery.
Refreshments will be available.