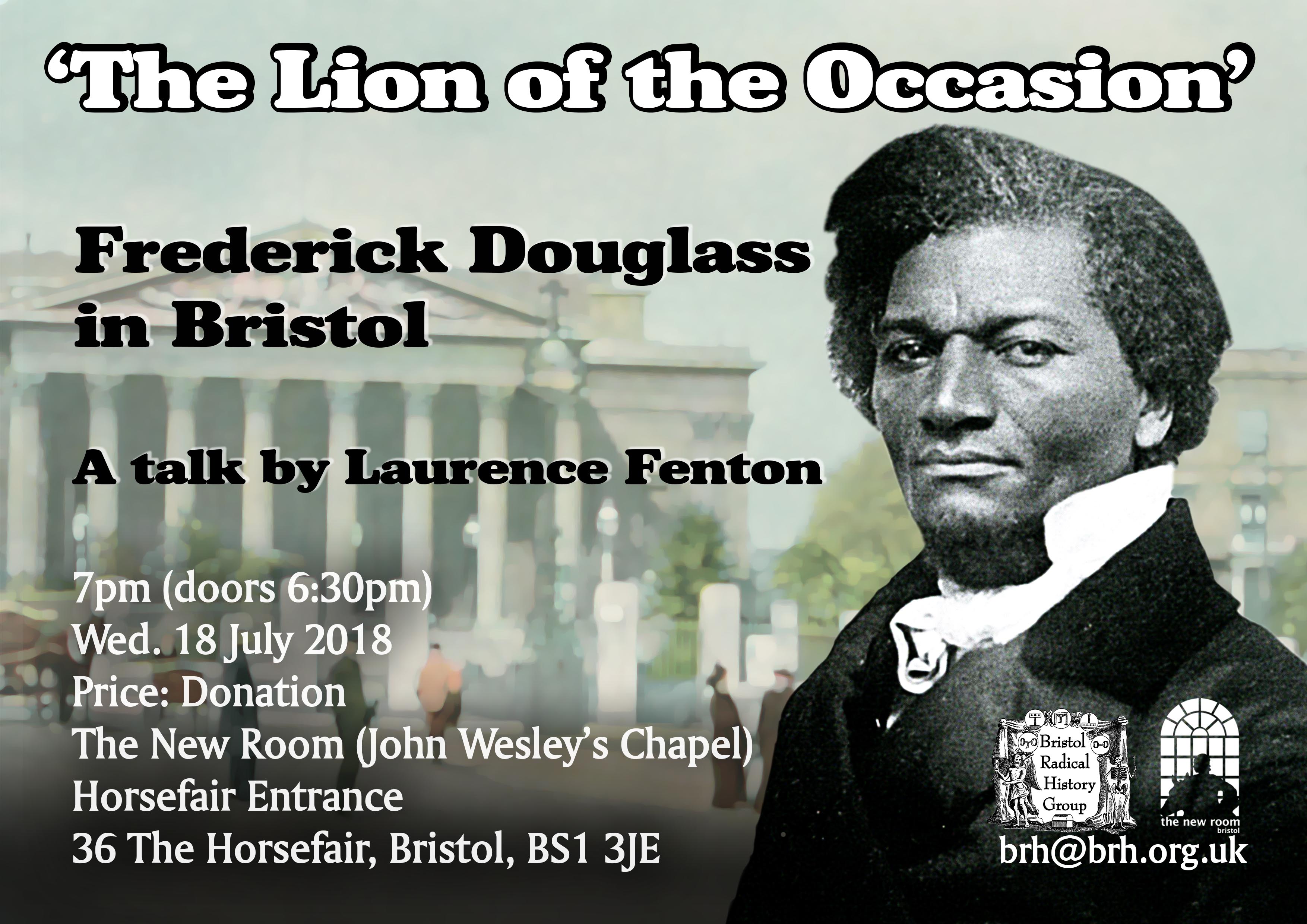 In the summer of 1846 the famous American abolitionist Frederick Douglass took to the stage of the Victoria Rooms in Bristol, enthralling his thousands-strong audience with vivid denunciations of slavery. He was feted by the mayor and received great support from the people of the city, maintaining friendships with many of those he met for the rest of his life.
Douglass biographer Laurence Fenton will discuss the background to and details of the great abolitionist's visit to Bristol in a talk at the New Room. He will pay particular attention to John and Mary Estlin, the anti-slavery activists at whose Park Street home Douglass stayed. He will also ask if it is time Douglass's visit to the city was marked more formally with a commemorative plaque or statue.
Laurence Fenton is an Irish writer and historian. He has published widely on Frederick Douglass, including, most recently, 'I Was Transformed' Frederick Douglass: An American Slave in Victorian Britain (Amberley, 2018).