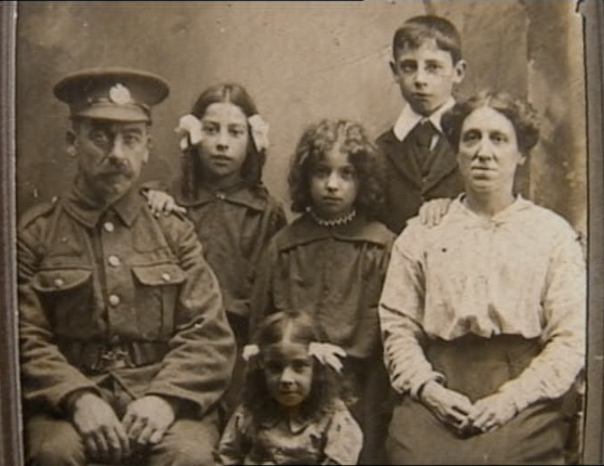 Tues 28 Nov – 2.00-3.00pm Bedminster Library: 4 Bedminster Parade, Bedminster, Bristol BS3 4AQ
'During the depression I used to knock on a door and borrow a chair to stand in so I could speak at a street corner meeting – I'm not very tall you see'
That was Marge Evans talking about how she organised and spoke at public meetings to campaign for workers' rights in the 1930s depression, she was in her early 20s at the time.
Marge lived though some of the most momentous political events in the 20th century, from the First World War, though the great depression, the general strike, the Spanish civil war, the fight against fascism and the Greenham Common campaign.
She called herself 'A proper joiner' in a riveting, compelling interview she gave to local film maker, David Parker, in 1985.
We'll be screening film of the life of this remarkable and unsung hero of the Bristol labour movement.