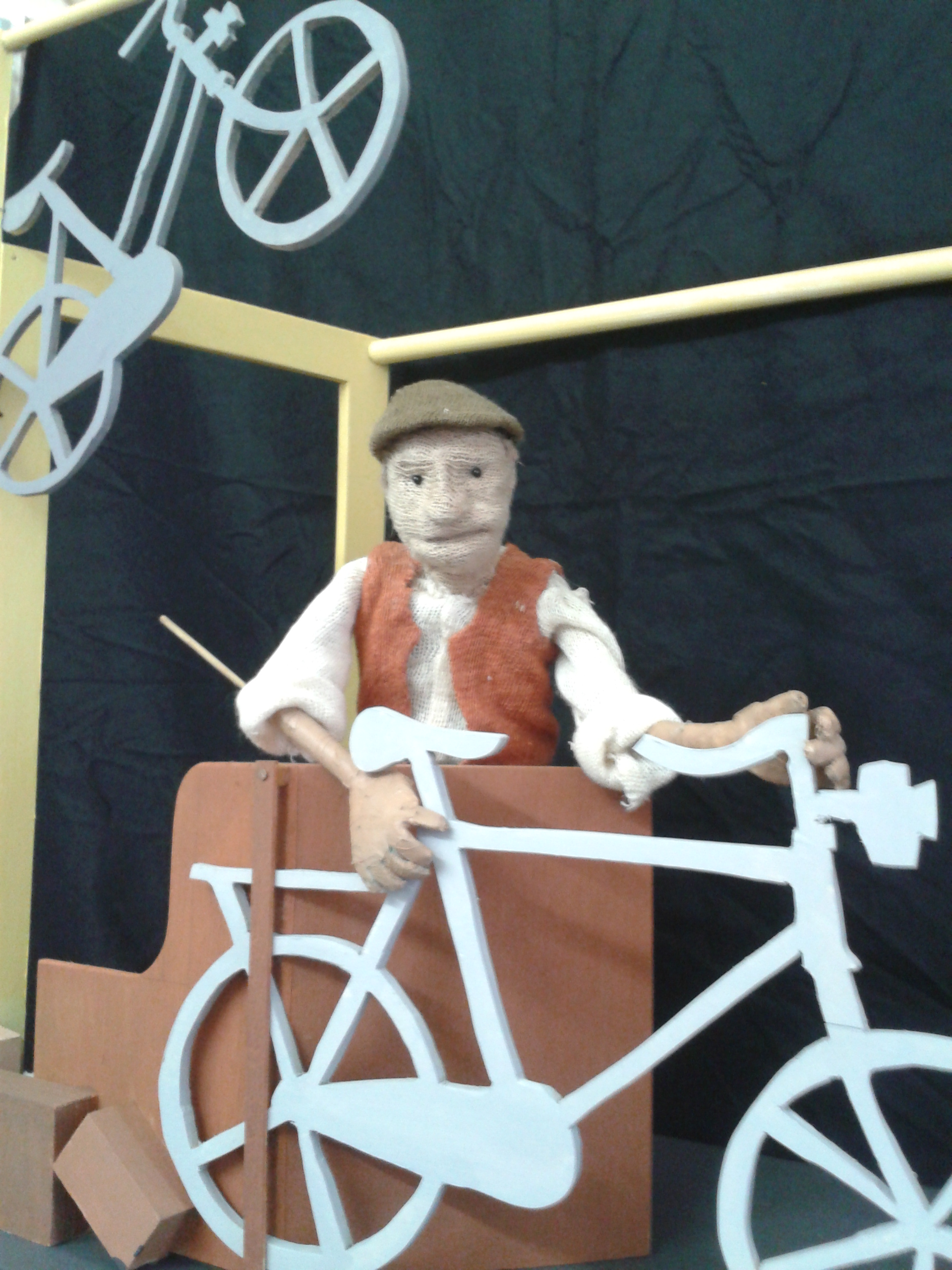 Otherstory puppetry will be leading a history walk using the medium of puppetry to tell the untold stories of Bedminster people who resisted the First World War, and who refused to kill.
Otherstory have devised and organised the walk with local people and in collaboration with Remembering the Real World War 1. The walk will start from the foyer of M Shed, cross the river, wind its way through Southville, along North Street and part of East Street, ending up at the Steam Crane pub.  At points along the way mini puppetry performances and songs will tell stories of the more than 30 Bedminster men who refused to be conscripted into the army in 1916/18, and the network of people who supported them.
Booking is via a sign up sheet on the
M Shed front desk
at the Festival; or online before the Festival opens from Thursday 25th April at 5.00 pm
here
.  There are 30 places on the walk.
Please assemble at 10.15 am
at M.Shed
for a 10.30 start
.  The walk lasts two hours and covers just over one and half miles. There will be a BSL signer on this walk.