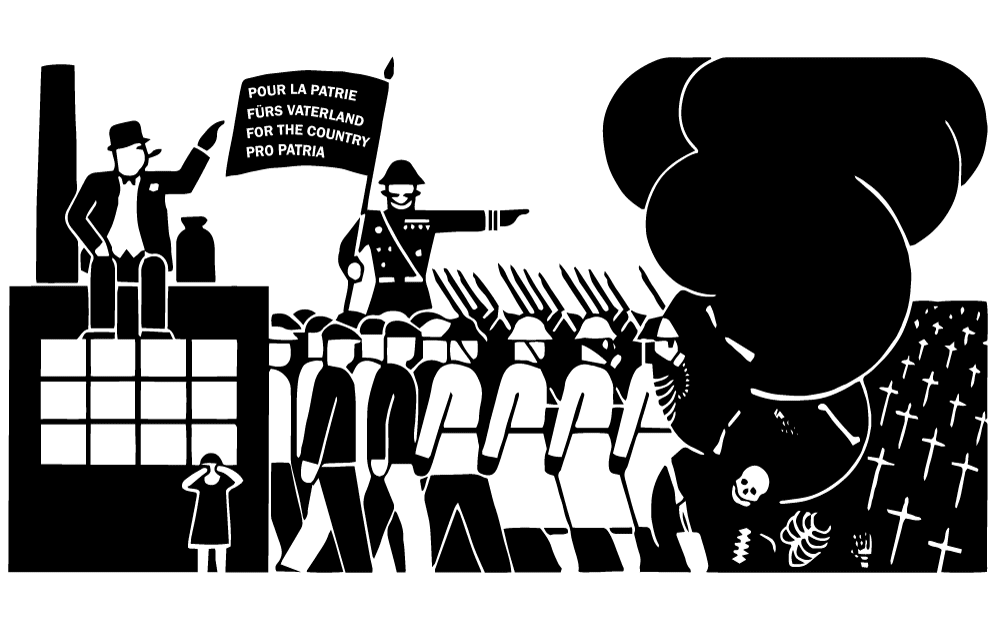 This 1.5 hour history walk led by members of the Remembering the Real World War One history group explores resistance to the conflict in Bristol. From mass meetings of trade unionists opposing intervention in the war, to the struggles against conscription and the role of Conscientious Objectors this walk uncovers hidden histories and dispels some myths along the way. It also considers the divisions that arose amongst comrades in the labour movement, Socialists, Christians and those fighting for suffrage as a result of the outbreak of the war and the tide of reaction it engendered.
The walk begins at 1.30pm and ends at 3.00pm outside the Wills Memorial Building, Queens Rd, Clifton, Bristol BS8 1RJ.
Please bring appropriate footwear and if necessary wet-weather clothing.  The walk is approximately 1.5 miles long and involves one steep hill (Park St).