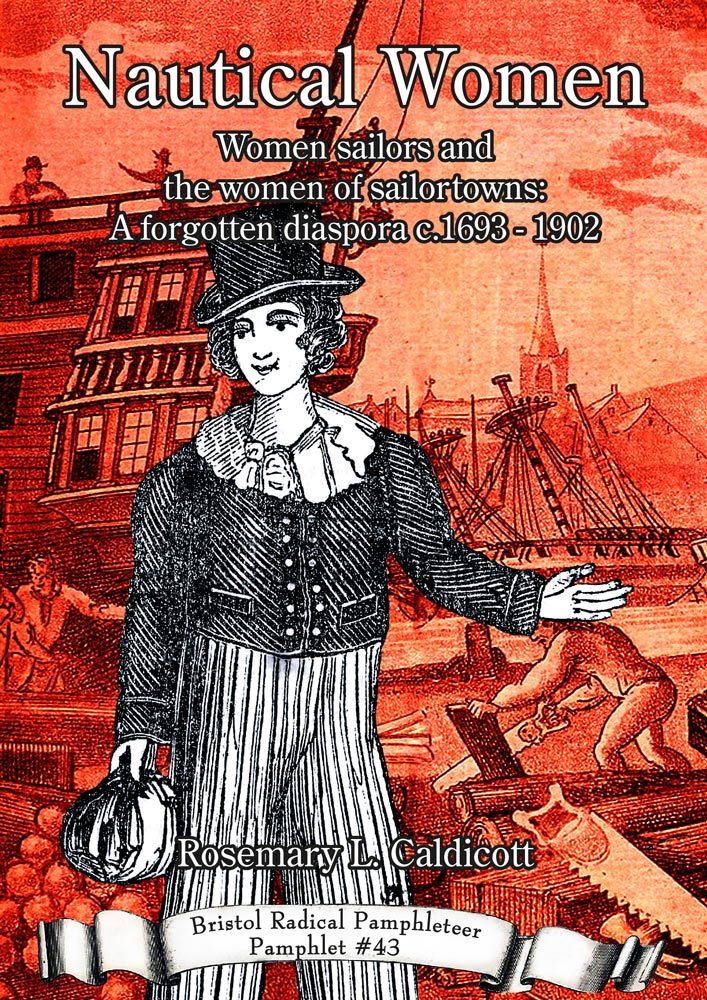 Glenside Museum, The Chapel, Glenside Campus, Blackberry Hill, Stapleton, Bristol BS16 1DD
An evening of nautical intrigue!
​Author Rosemary Caldicott will be telling us about her new book in which she investigated the intriguing, often tragic, histories of Bristol's nautical women (some who dressed as men to get to sea). Living in Bristol, we're all quite familiar with images of sailing ships – but the focus is usually on the men who built or worked on them. Rosemary wants to bring to life a forgotten history – women sailors and the women of sailor towns.
This event will be held in the lovely, quirky surroundings of Glenside Museum – together with some rousing sea shanties and perhaps a tot of rum!  For booking and more details see here.