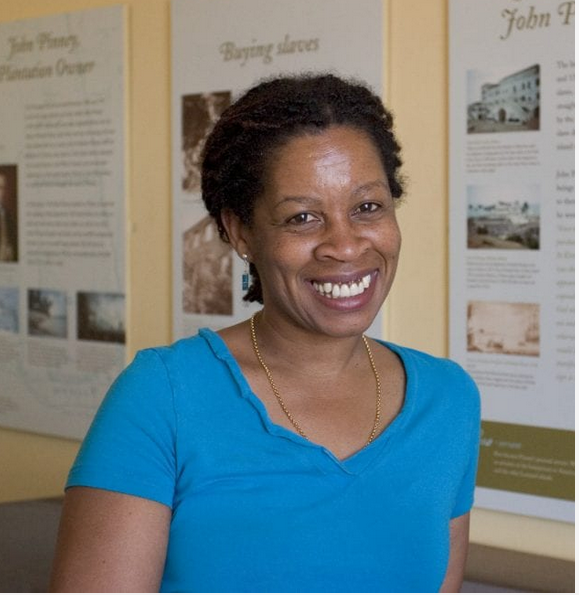 Never allow skin colour to get in the way. Our status in life was not ordained by God. It's an incident of history.

Cathy Lecointe's aunt
In 1985 the Hummingbird Bookshop situated in Grosvenor Road, St Paul's, Bristol was set up by an inspirational and pioneering Bristol black woman, Cathy Lecointe. Cathy worked in community education and self development for many years and ran the bookshop alongside her former husband Frank Waite for nearly ten years. The Hummingbird acted as a community hub, ran a Saturday school and hosted performance.
Activist, artist and writer Ros Martin is in conversation with Cathy Lecointe considering the period from her perspective, discussing the issues for black community then and now and how her activism related to this.
Note: this is an online event. You will be able to join the meeting from 3.45pm
Topic: BRHG – meeting
Time: May 30, 2021 03:30 PM London
Join Zoom Meeting
https://us02web.zoom.us/j/83368146112
Meeting ID: 833 6814 6112