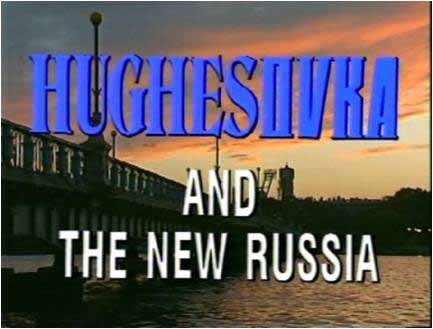 Here is the history of one Ukraine town, a microcosm of Russia, before its independence in 1991. Hughesovka, (later Stalino and Donestk) was a mining and steel town founded in the 1870s by Welsh entrepreneur John Hughes and seventy Welsh workers.
This three part TV documentary directed by Colin Thomas and presented by Gwyn Williams and first broadcast in 1991 as a series of 30 minute programmes on BBC2.
This documentary won the Best Documentary BAFTA Cymru, 1991 award.
Watch a trailer for the film and associated book 'Dreaming a City' by BRHG member Colin Thomas: