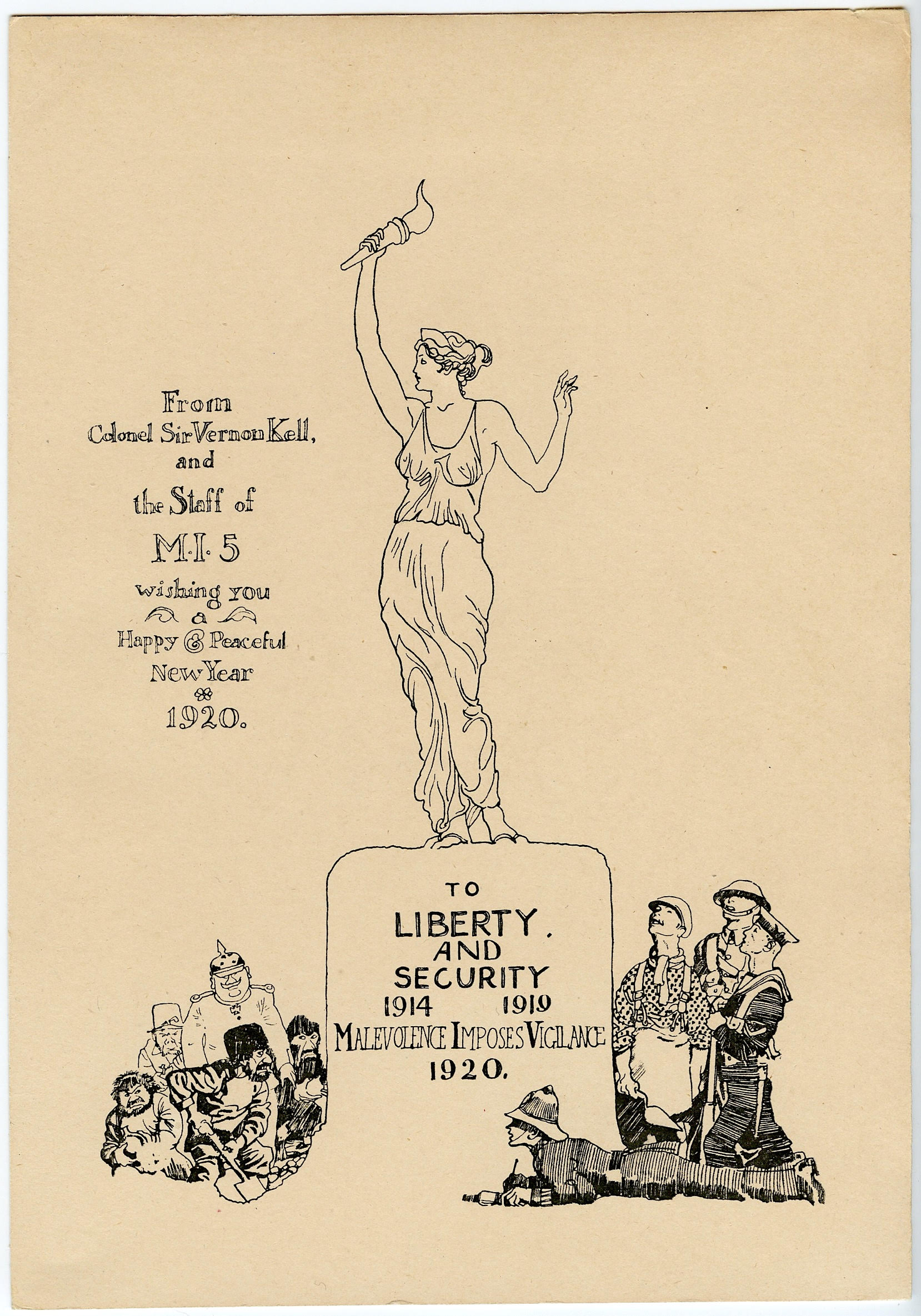 The modern relationship between the British state and corporate surveillance dates back to a time of rapid industrial change between 1911 and 1921, when socialism and syndicalism formed a key part of public debate.
To industrial workers these philosophies offered new ways of understanding industrial work, of organising protest, and of reorganising democracy. But to employers they threatened the smooth operation of industrial production and the free use of capital, while for the government they undermined the stability of Parliamentary democracy, and encouraged a dangerous internationalism that left Britain vulnerable to foreign influence and potential invasion.
For the government and major employers, the decade from 1911 to 1921 brought negotiated progress towards a workable solution, accelerated by war and continental revolution. Separate development, and even rivalry between the two sides, eventually gave way to the sharing of funding, resources, agents and intelligence. From 1921 there was an intelligence market, in which the major consumers became the customers of a centralised system run jointly by MI5, big business and the parties of the far right.