It is 44 years since the first-ever national building workers strike in Britain. Five months after the strike ended, 24 pickets were picked up and charged with over 200 offences, including unlawful assembly, intimidation and affray. Six of the pickets were also charged with 'conspiracy to intimidate'.
None of the pickets had been cautioned or arrested during the strike. There were no police complaints laid against the pickets at the time. At the first Shrewsbury trial, beginning in October 1973, three of the pickets were found guilty of conspiracy to intimidate, unlawful assembly and affray. They were sent to prison: Des Warren for three years, Ricky Tomlinson for two years and John McKinsie Jones for nine months.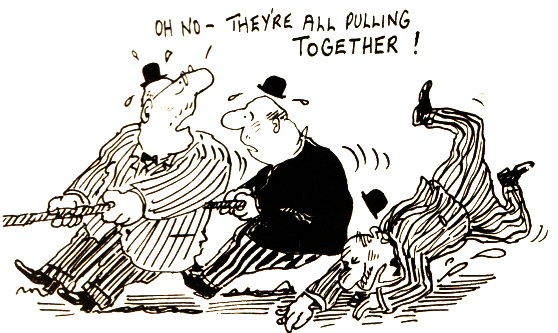 Jailing these building workers remains one of the most notorious anti-trade union acts of the state in modern times. All the might of the police and criminal justice system were used against the pickets to deter trade unionists from organising effectively.
The Shrewsbury 24 Campaign is seeking to overturn the convictions through the Criminal Cases Review Commission. The Campaign's Secretary and Researcher, Eileen Turnbull, will speak about the trials and the research that has revealed the real conspiracy that took place in 1972-73 to put trade unionists in jail.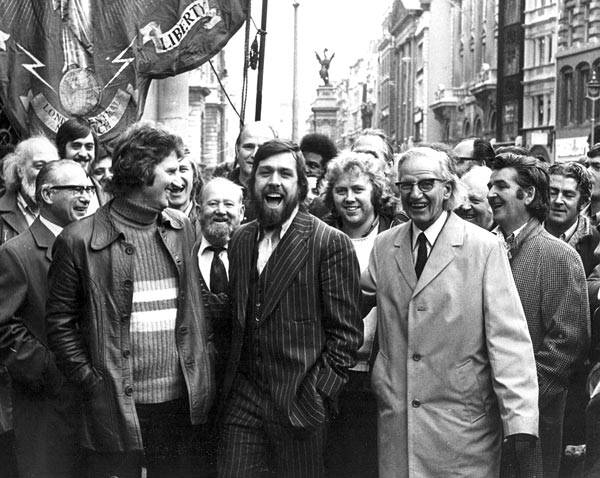 Eileen has been an active trade unionist in her home city of Liverpool since starting work in the Bryant & May Matchworks in Garston at the age of 16. She taught on TUC shops stewards courses for several years and also obtained a degree at Liverpool Polytechnic before becoming the Legal Officer of the GMB Liverpool, North Wales & Irish Region. After leaving the GMB Eileen joined the Campaign and became the (unpaid) Researcher. Whilst doing the research Eileen decided to return to study at the University of Liverpool for a Masters degree to gain a greater insight into the CCRC and miscarriages of justice.