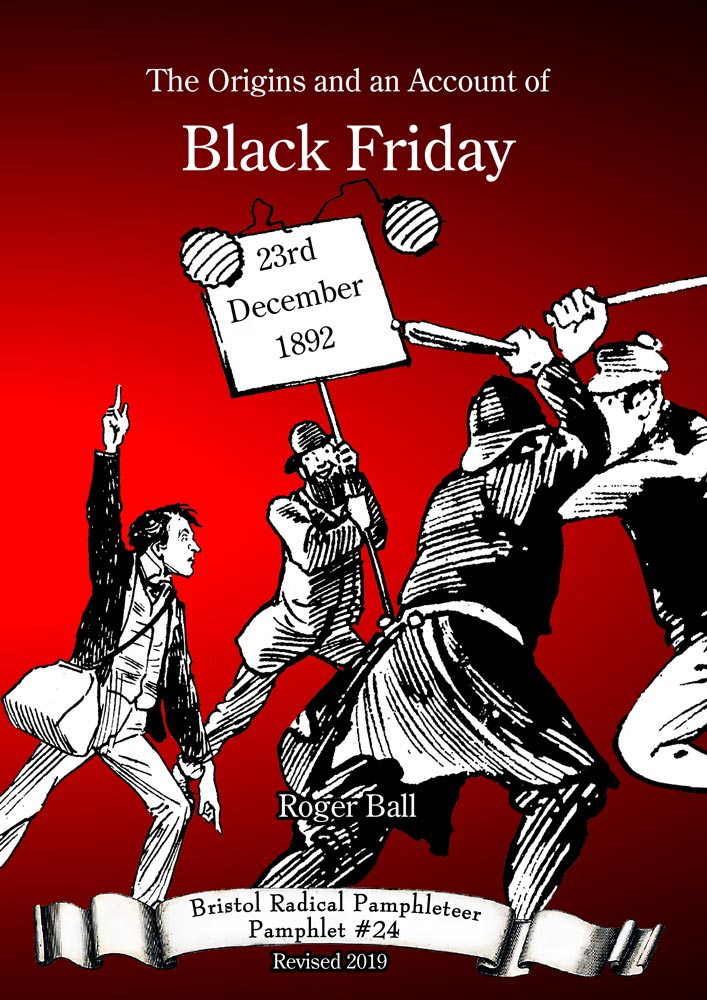 Glenside Museum, The Chapel, Glenside Campus, Blackberry Hill, Stapleton, Bristol BS16 1DD
Bristol Radical History group author, researcher and co-founder Roger Ball talks us through the REAL 'Black Friday' i.e. not the end of November shopping spree but the strikes and protests of autumn 1892 in Bristol, starting with the 'Sweet Girls' dispute at the Redcliff Confectionery works. Come and listen to a tale of 'thousands of working class Bristolians' marching to the Horsefair with lanterns & song – and find out what happened on that fateful day….
​This event will include lanterns and music, including an original protest song not sung in public for over a century!
This event was organised by the People's University of Fishponds. For more details see
here
…