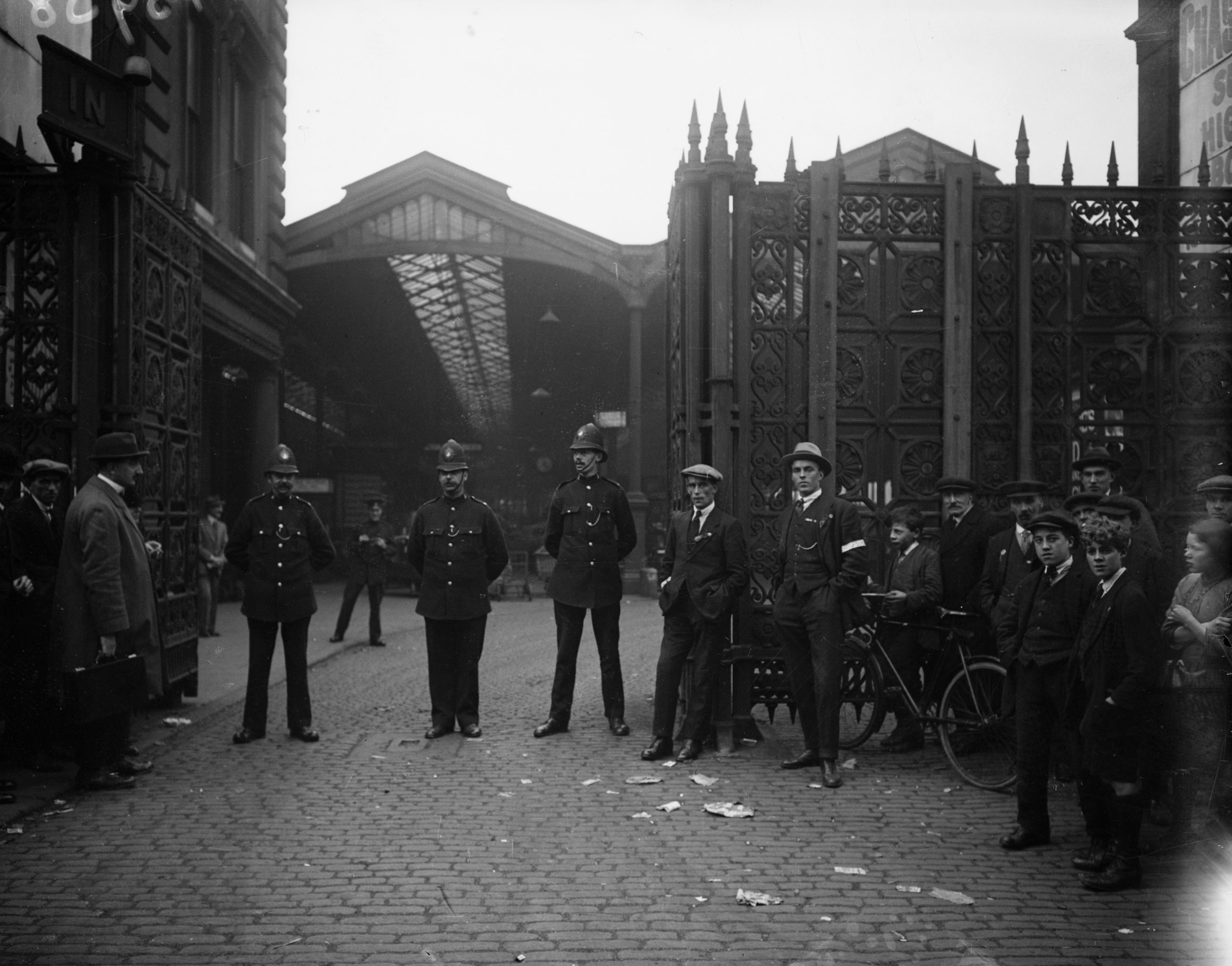 This talk will explore the various tensions that existed within the Cabinet's Industrial Unrest Committee, and its various sub-committees, as government officials sought to confront the different challenges thrown up by the national Railway strike of late September 1919. Reading the files and documents from the National Archives reveals the extent to which Government departments and quasi governmental agencies struggled to contain the strike within its original industrial bounds.
In an age when railways were still the essential means for moving most goods and services the successful picketing of docks, pit heads, steel yards, engineering works, railway depots and other key distribution points meant that pickets and strike committees were suddenly in control of the movement of goods and essential services. For a brief moment it looked as if some of those strike committees might wrest certain aspects of local authority from the State. As one Government minister noted: "Someone has to be responsible for maintaining order and continuance of essential services, and if this responsibility is left to the Strike Committee then [a] bridge is provided by which a new form of Government, Soviet or other may pass to power."
Exploring Government responses to the railway strike offers points for discussion as to why the British State successfully negotiated the large scale industrial upheavals that exploded after the end of the war.