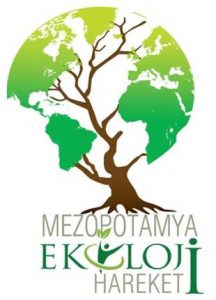 Screening of short film, 'Water's Date with Death' (Directed by Ali Ergül, 2017) about the threat the construction of the Ilisu Dam poses to people, archaeological heritage and biodiversity at the site of the 12000 year old settlement at Hasankeyf in south-east Turkey/Bakûr (north Kurdistan).
This will be followed by a short talk about the aspirations to implement ecological sustainability, a central principle of the Kurdish struggle in Bakûr and Rojava (Democratic Federation of Northern Syria).
The Global Action Day for Hasankeyf and Sûr/Amed is the following week.