The Bristol Deserter – Alfred Jefferies – His War Story
During World war One nearly 300 British soldiers on the Western Front were shot at dawn for deserting or for 'cowardice'. One victim, Alfred Jefferies, a Bristolian, was executed on 1st November 1916. Based on official archives, including war diaries and court martial records, Geoff Woolfe describes Alfred's tragic war story, whilst questioning the extent to which the full facts of some war events can be known.
Freedom of Soul
Two weeks before the outbreak of the First World War, Bristol dockers and railway workers voted for Britain maintaining neutrality and, although their union's leadership wavered, the local Independent Labour Party kept up its opposition to the war to the bitter end. Using extracts from television programmes he has directed, Colin Thomas will tell the courageous story of war resisters in Bristol.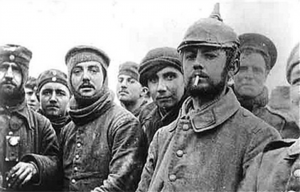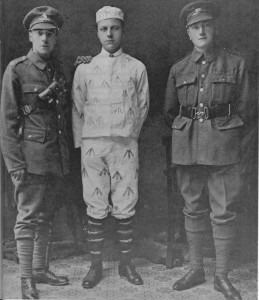 Watch this talk: