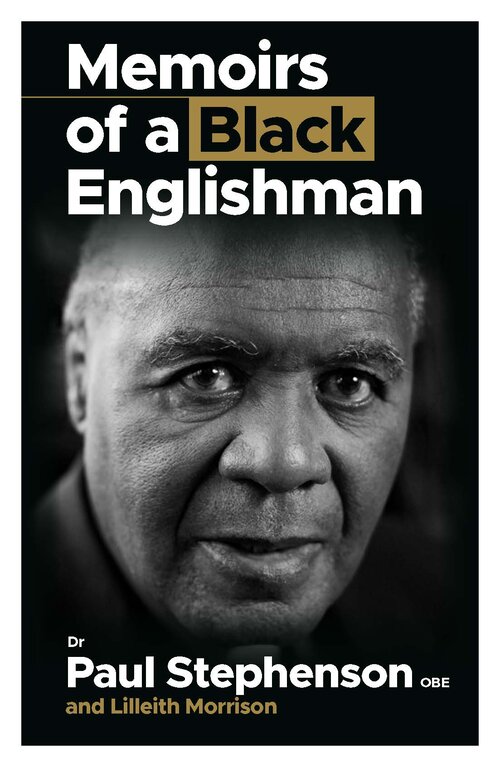 Lilleith Morrison and Richard Jones, co-author and publisher of Dr Paul Stephenson's autobiography Memoirs Of A Black Englishman (Tangent Books) ask, along with artists and activists, Ros Martin and Rob Mitchell 'Who will inherit the legacy of the Bristol Bus Boycott?'.
The successful Bus Boycott campaign of 1963 was one of the greatest victories of the UK Civil Rights movement as the Black community and progressive thinkers in Bristol united to overthrow the 'colour bar' operated by Bristol Omnibus Company, meaning that they would not employ Black drivers and conductors.
Harold Wilson, briefed by Bristol East MP Tony Benn, took a close interest in the Bristol Bus Boycott and said that it was instrumental in persuading him to introduce the first Race Relations Act (1965) after his Labour Party was elected to Government in 1964.
Despite many approaches, the Local Education Authority has failed to include the Bus Boycott in the local curriculum meaning that most young Bristol people know little or nothing about it.
This panel discussion will look at the legacy of the Bristol Bus Boycott and at ways for a new generation of activists to inherit its impact.
Tangent Books is inviting you to a scheduled Zoom meeting.
Topic: Bristol Bus Boycott
Time: Jun 1, 2021 07:30 PM London
Join Zoom Meeting
https://us06web.zoom.us/j/85864667067
Meeting ID: 858 6466 7067