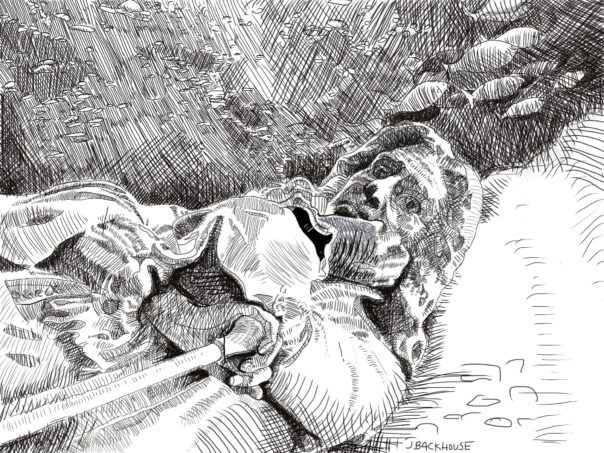 Meet at 3.30pm outside M Shed, Princes Wharf, Wapping Rd, Bristol BS1 4RN
Walk ends at Bristol Cathedral at 5.30pm (approx.)
With the imminent launch of a so-called 'consultative display' featuring Edward Colston's statue at M Shed it seems apt to expose his involvement with transatlantic slavery and reveal the myths that were created about him and his philanthropy.
This two hour walk visits churches in the city centre where, until very recently, 'the life and work' of Edward Colston was provided with religious legitimacy. Along the way we will share the most recent historical research regarding this man's involvement with the transatlantic slave trade and discover how and why the Victorian elite created a 'cult of Colston'. Towards the end of our stroll we discuss how elite institutions such as the Church of England and the Society of Merchant Venturers that defended Colston's status as an icon of the city were challenged over a century of dissent and protest.
Note: this is not an M Shed event.