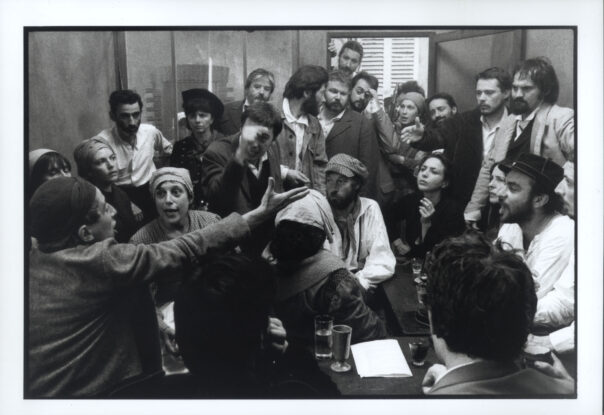 RARE SCREENING OF PETER WATKINS' LA COMMUNE AND ULTRAVIOLENCE, NEW EXPOSÉ OF UK BLACK DEATHS IN POLICE CUSTODY.
Download the full festival programme here
The Bristol Radical Film Festival returns this October 23rd – 24th for its 9th event, celebrating political, activist, and experimental filmmaking. This year's programme combines urgent contemporary political subjects with an eclectic mix of archive gems, including a celebration of the 150th anniversary of the Paris Commune with the rarely screened La Commune, and an urgent focus on Black UK deaths in police  custody, Ultraviolence.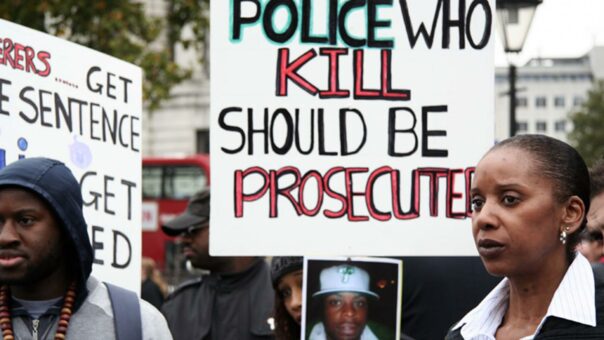 Ireland features prominently this year, screening both The 8th which focuses on the successful campaign to approve abortion, and The Lonely Battle of Thomas Reid who successfully fought against the forced selling of his farm to make way for a new factory. Hidden struggles and stories of collective support  feature in Caught, a film on how a community of trans Latina migrants in Queens, New York support and rely on each other. A session will use the short film The Felling of Colston as a starting point for a discussion on how Bristol should remember its historical links to slavery and deal with its present racial inequality.
On Sunday, The festival includes its popular shorts programme; Films from the Frontline publicising current political and social campaigns; this year highlighting job insecurity and the gig economy, and the protests against the construction of the HS2 railway among other issues.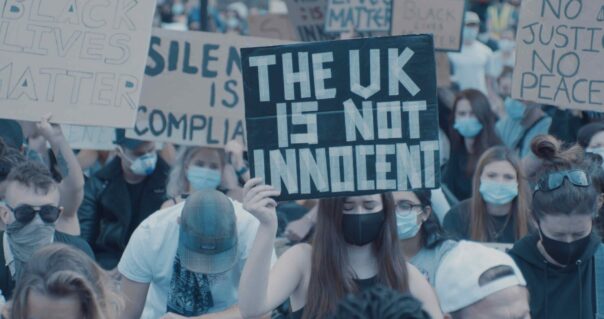 The festival will end by going back to the beginning by celebrating the anniversary of the Paris Commune of 1871 with a very rare screening in the UK of the complete version of Peter Watkins' La Commune. Watkins is
best known for his 1966 film The War Game, a meticulously researched drama documentary into the devastating impact that a nuclear strike would have on the UK, made by the BBC, and subsequently banned by the UK government. La Commune, made in 2000, celebrates the moment in which the ordinary people of Paris seized power, introduced local elections, and formed an alternative government. In this work, Watkins revisits the
events through a bold and exciting format whereby the events are covered live through the output of two local television stations; the establishment Versailles TV with its professional experts and slick production, and the local activist run Commune TV station, which gives voice to the motivations and actions of the rebels.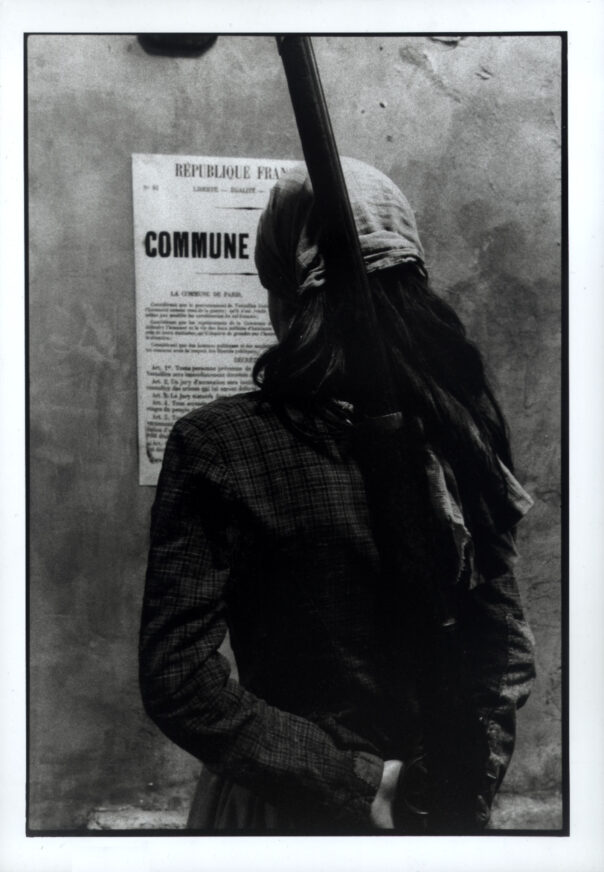 The BRFF collective say of La Commune:
"We are especially pleased this year to be able to screen La Commune. It is rarely shown in its original format and is an important film which both retells an important moment in radical history, and at the same time comments on the media struggle to define similar events when they happen today."
Bristol Radical Film Festival was set-up in 2011 to provide a platform for politically-engaged, aesthetically innovative cinema, and is now part of The Radical Film Network, an international network of similar organisations involved in progressive, alternative film culture.
Tickets: booking here
Contact: bristolradicalfilmfestival@gmail.com
Ffi: Eamonn Kelly 07748611310