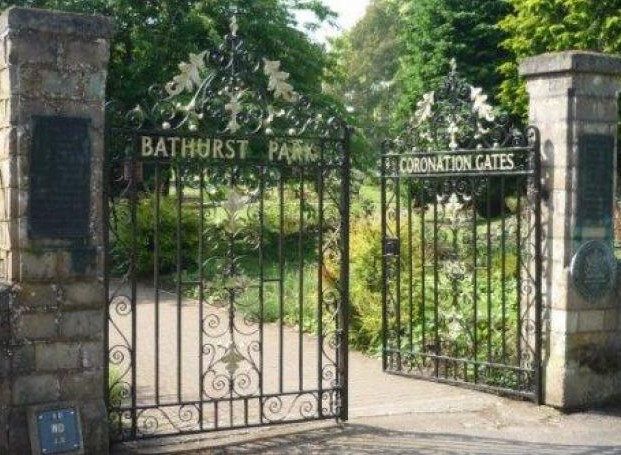 Lydney Town Council has attempted to ban a Black Lives Matter event arranged to take place in Bathurst Park, Lydney at 2 pm – 4 pm Saturday 20 June. Forest of Dean Black Lives Matter has issued a statement on their Facebook Page which includes the following:
We cannot continue to allow this oppression in our society; the primary purpose of this event to begin with was to challenge this and to encourage change, it is sad that you have prevented from us doing so. We do not wish to, and we will not have our voices silenced again.
Consequently, the police have informed Lydney Town Council that their actions were illegal under Article 11 of the Human Rights Act and now the event will be going ahead as planned. Zac Arnold has called for the resignation of the Mayor and Deputy Mayor.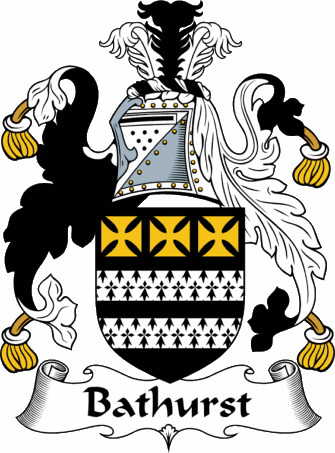 Bathurst Park is named after the Bathurst family who own the nearby Lydney Park Estate. Sir Benjamin Bathurst (1635 – 1704) was Deputy Governor of the Leeward Islands in the late seventeenth century and a heavy investor in the Royal African Company and Governor of the East India company. As a result, he made his fortune out of the slave trade and the plundering of India. He has been described by his present family "as a kindly and generous gentleman".
In 1695, Sir Benjamin Bathurst purchased the Cirencester Park Estate with the proceeds of the slave trade and the plundering of India as a gift for his eldest son, Allen, who became the 1st Earl Bathurst. The present Lady Bathurst of Cirencester Park is married to Allen Bathurst, 9th Earl Bathurst who is a direct descendent of Sir Benjamin Bathurst. Lady Bathurst was High Sheriff OF Gloucestershire 2016 2017 and her property portfolio includes properties in the Forest of Dean.
In 1719, Lydney Park Estate was bought by Benjamin Bathurst, the son of Sir Benjamin Bathurst and brother of Allen, with proceeds from the slave trade and the plundering of India and his descendants have owned it ever since. Benjamin Bathurst son in law, Charles Bragge Bathurst (1715 – 1780), served as a Tory MP for Bristol from 1796 to 1812 and, as a member of the Merchant Venturers and the mercantile elite, was a strong supporter of the slave trade. He was the great grandfather of Charles Bathurst 1st Viscount Bledisloe's (1867 – 1958), owner of Norchard Colliery and Lydney Park Estate whose descendants still live there.
Bristol Radical History Group fully supports this event taking place as planned. However, in light of the recent events in Bristol we respectively recommend that, just like the case of Colston, the history the British ruling class's involvement in the slave trade and the suffering they caused to Black people cannot be brushed under the carpet. Consequently, we would suggest anyone attending the event should be informed of the historical links between the Bathurst family, their Estates in Gloucestershire their wealth and the slave trade and the plundering of India.
Warren James