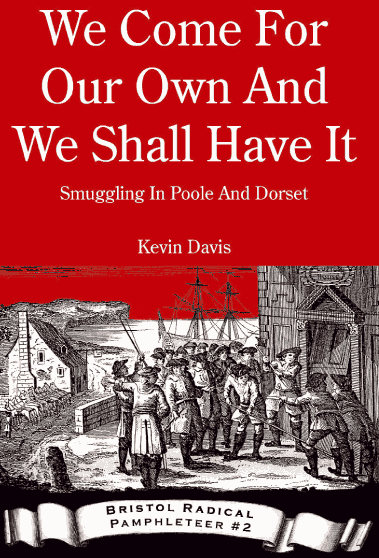 As part of BridLit Fringe Kev Davis and Steve Mills from the Bristol Radical History Group explore the history of smuggling and poaching in Dorset.
Should Smugglers be considered folk heroes and to what extent smuggling was a community enterprise?
Did you know poachers in some quarters are seen as the second oldest professionals? Who are they? Did they take game for the pot or to sell? Were they in direct competition with the landowners? Both sides used violence, guile and confederates with large poaching gangs coming into conflict with small armies of well-paid gamekeepers.
More details here.
This event is sold out BUT there may be extra places available if you contact the organisers at bridport.tic@bridport-tc.gov.uk