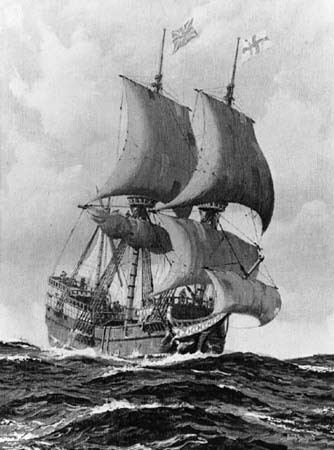 In 1693 the Royal African Company captain Thomas Phillips from Brecon, Wales set sail in the Hannibal from Gravesend to West Africa to purchase enslaved African people to be sold in Barbados. The journey was a disaster. 328 of his African captives died during the voyage, a horrific mortality rate of 47%. In 2018, while researching for the book Nautical Women, (BRHG, 2019), it was discovered that Brecon Town Council had erected a plaque to Phillips in 2010 without reference to his role in the transatlantic slave-trade. This project page links to the ongoing research into the life of the slave trader Captain Thomas Phillips, and follows the controversy of the Brecon plaque that erupted during the summer of Black Lives Matter in 2020.
Soon to be published The Journal of Captain Thomas Phillips of Brecon, the Slave Ship Hannibal, and all who Sailed on Her (1693-1695).
Stuff linked to this project...
Blog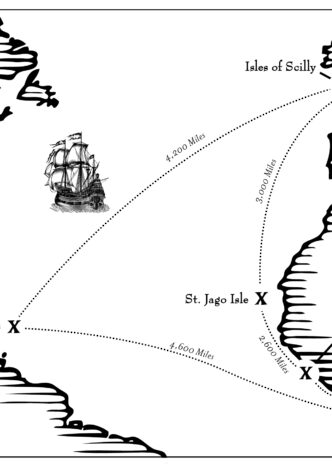 On Tuesday 30 November 2021, marking the 55th anniversary of independence from Britain, Barbados proudly became a Republic. In 2020 the then governor-general of Barbados, Sandra Mason, now president and head of state, stated that "the time has come to fully leave our colonial past behind. Barbadians […]
Read More =>
Projects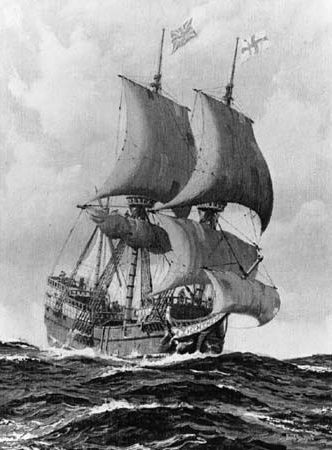 In 1693 the Royal African Company captain Thomas Phillips from Brecon, Wales set sail in the Hannibal from Gravesend to West Africa to purchase enslaved African people to be sold in Barbados. The journey was a disaster. 328 of his African captives died during the voyage, a horrific mortality […]
Read More =>