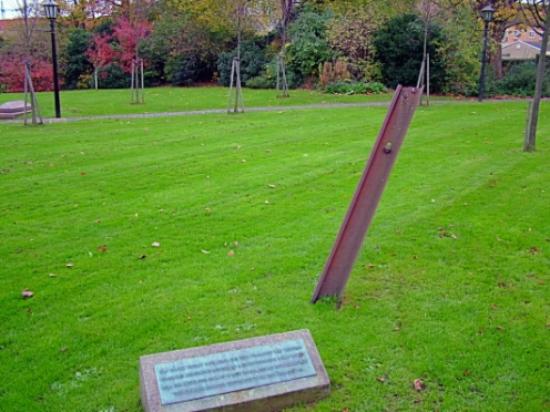 During World War Two the Nazis dropped bombs on two of the battlegrounds of working-class Bristolian resistance to Oswald Mosley and his notorious fascist paramilitaries, the 'Blackshirts'. From the Ropewalk to Melvin Square this project investigates the heroes and villains of inter-war class conflict and reveals the proud history of Bristolian anti-fascism from the very beginnings of the British Union of Fascists (BUF). This project aims to answer some important questions:
Why did significant parts of the police and the establishment support fascism in the 1930s when workers clearly recognised them as the enemy long before the outbreak of war?
Who were the leaders and members of the BUF in Bristol and what were their objectives?
How did the anti-fascists in Bristol organise, what were their tactics and how successful were they?
If you have any information, family history or sources that could help with this project then please contact BRHG at brh@brh.org.uk.
Stuff linked to this project...
Articles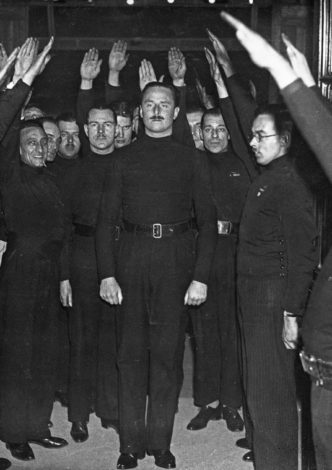 The Second World War in Europe is often presented as a war against fascism though this is conflated with a war against the nations of Germany and Italy and by default with Germans and Italians. The VE day celebrations today will be presented as those of a nation united against the Nazis. However, […]
Read More =>
Publications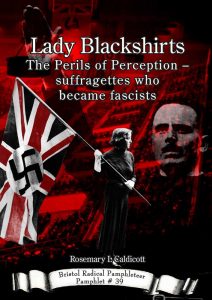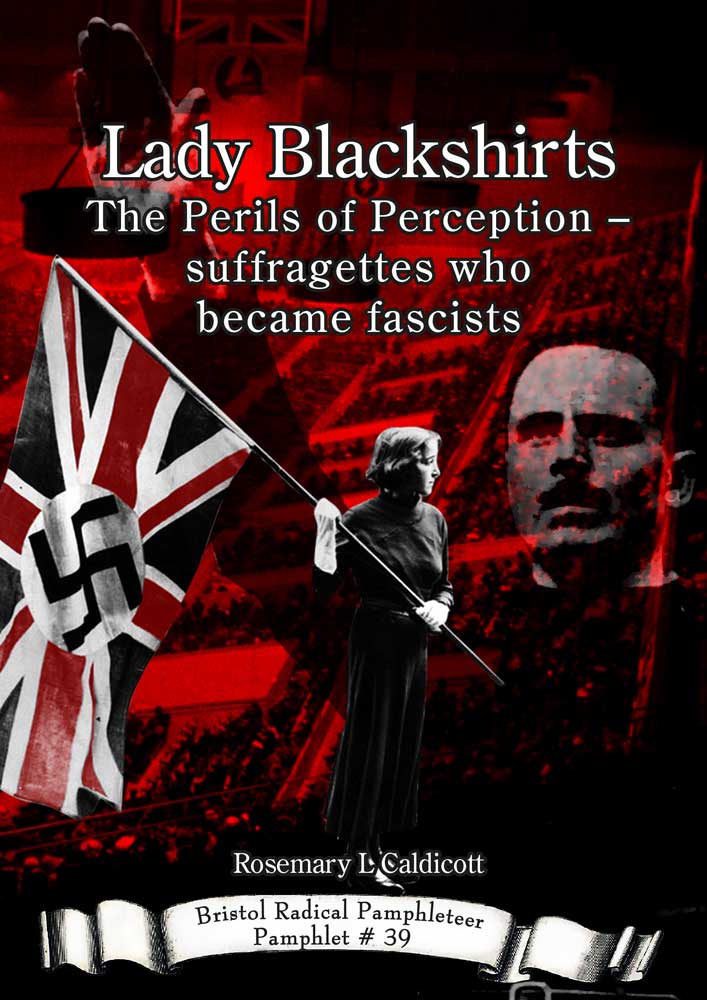 During the 1930s a small group of ultra-nationalistic women, who considered themselves feminists, joined Oswald Mosley's British Union of Fascists. Surprisingly some of these women were former high ranking members of the suffragette movement. Over 50 regional branches of the British Union of […]
Read More =>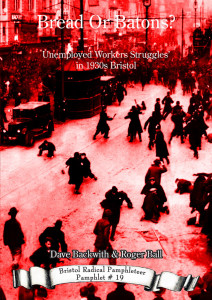 The banking crisis of 2008 and the following deep recession experienced by the world economy have led to mass unemployment and poverty in the U.K. Massive public sector cuts along with huge financial bonuses for the wealthy have exacerbated the systemic divisions between 'rich and poor' which lie at […]
Read More =>
Book Reviews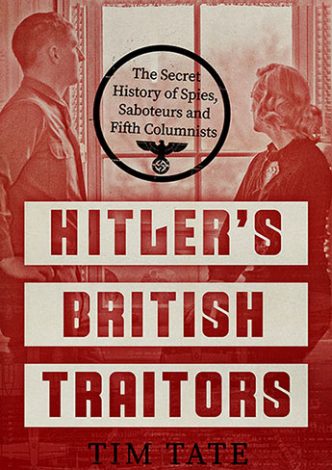 Regardless of the 2015 publishing date given, this book is currently (last checked December 2018) just available in hardback, and must have been withheld due to the ongoing release of new official documents, as these terminated only in 2017. 'Hitler's British Traitors' covers a subject that was […]
Read More =>