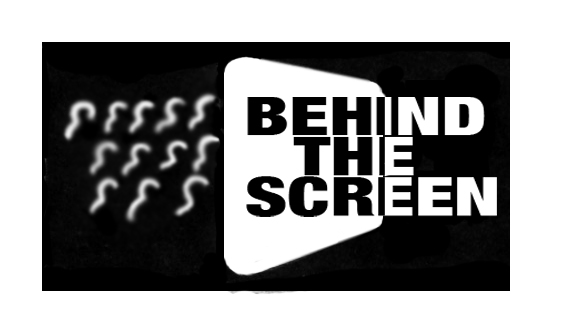 A series of talks given by filmmakers and artists on their craft, with film illustrations, at the Cube cinema. Featuring some of most experienced filmmakers in the city along with emerging talent, a must for documentary lovers and students of film alike.
The four events are organised and supported by the Cube and Bristol Radical History Group.  Tickets £5.
Each event is at 8.00pm on a Monday in March at the Cube cinema, Dove Street South (off top left of King Square) Kingsdown, Bristol BS2 8JD.
Full event details are below in the grid.
Or you can go direct to ticket sales here:
7th March – Britain, from the Blitz to the Beatles with David Parker
14th March – Movement in the Movement with Cleo Lake
21st March – Chasing Daydreams with Colin Thomas
28th March – More Earth Will Fall with Sam Liebmann
| Date | Time | Title | Details | With | Link |
| --- | --- | --- | --- | --- | --- |
| , 2022 | | Britain, From the Blitz to the Beatles | For the last 25 years David Parker has been collecting and showcasing home movies in his documentary films for television. Using clips from his series 'Mud Sweat and Tractors', 'Sea Fever' and […] | David Parker | More |
| , 2022 | | Movement in the movement | Bristol-born politician and intuitive creative artist Cleo Lake is driven by the idea of utilising creativity, dance and expanded performance to aid civic engagement and to reframe storytelling as a […] | Cleo Lake | More |
| , 2022 | | Chasing Daydreams | Since the early days of documentary filmmaking, directors have been trying to put workers on film. Award winning filmmaker Colin Thomas will examine some of these and consider his own attempts in the […] | Colin Thomas | More |
| , 2022 | | More Earth Will Fall | Filming people in distress for his documentary 'Earth Will Fall', shot in a favela in Brazil, raised difficult ethical issues for documentary maker Sam Liebmann. He will discuss, with video clips, the […] | Sam Liebmann | More |